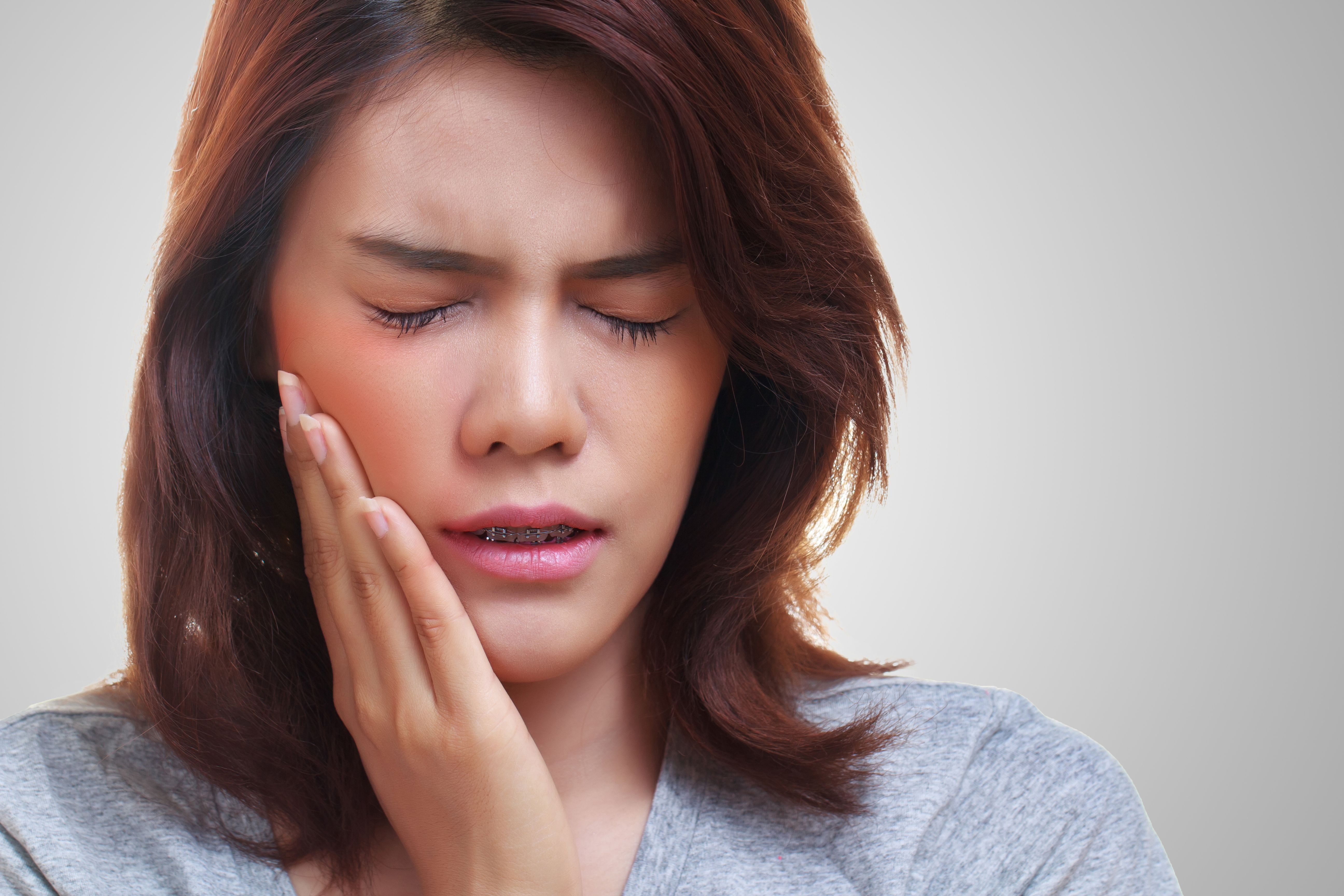 Tooth fractures can occur for a number of reasons. Whether caused by tooth decay, teeth grinding, or dental injury, what may start as a small tooth fracture can lead to major dental damage. Seeking treatment for dental fractures at the earliest signs of damage is the best way to protect your oral health. Restorative dentistry treatments from dentist Kenneth W. Coffey can enhance the smile's appearance while preventing further dental damage. To find out which treatment for tooth fractures is right for you, contact Dr. Coffey's Orland Park, IL practice today.
The Dangers of Tooth Fractures
A small tooth fracture may seem minor, but if left untreated, it can lead to serious dental damage. Cracks in the tooth's structure allows plaque, bacteria, and acids to reach the tooth's more delicate internal layers, increasing the risk and rate of tooth decay. If left untreated, a fracture may lead to a root canal infection, a painful infection of the tooth's nerve and blood vessels, or even tooth loss. Seeking treatment for tooth fractures as soon as possible can help prevent tooth decay and tooth loss and keep your smile healthy and beautiful.
Restorative Treatments for Tooth Fractures
Fortunately, there are many treatments available to treat minor to severe tooth fractures. The type of treatment used will depend on the severity of dental damage and may include such treatments as:
Porcelain Veneers: Porcelain veneers are thin, tooth-shaped fabrications designed to fit over the front surface of the teeth to mask dental flaws and damage, like tooth fractures. Porcelain veneers are custom-made to match the surrounding teeth.
Dental Bonding: Like porcelain veneers, dental bonding treatment is used to mask dental flaws and improve the health and appearance of the smile. Instead of using porcelain, dental bonding treatment uses a soft, tooth-colored resin. This resin is directly shaped on the teeth to hide imperfections and treat dental damage, like tooth fractures. Once the desired appearance is achieved, the resin is hardened and polished for a natural looking finish.
Porcelain Crowns: Porcelain crowns are custom-made dental restorations used to completely encase a damaged tooth, making them best suited to those with severe dental fractures and damage. Porcelain crowns restore dental appearance and structure, protecting damaged teeth from further injury and tooth loss.
Onlays: For those who suffer from fractures too severe to treat with porcelain veneers or dental bonding but not severe enough for porcelain crowns, onlays are a great treatment option. Onlays, sometimes called partial crowns, can be used to repair larger areas of dental damage while preserving as much of the surrounding healthy dental structure as possible.
Dental Implants: When tooth fractures are too severe to repair with one of the above treatments, extraction may be necessary. If extraction is needed, or the tooth is lost due to damage, dental implants may be used to restore dental health and function. Dental implants are small, surgically placed metal posts used to act as an artificial tooth root. A dental crown, or other restoration, can then be attached to replace one or more missing teeth.
Find Out Which Treatments Are Right for You
For answers to your dental health questions and to find out which treatments are right for you, we invite you to schedule a consultation with Dr. Coffey today.